Welcome to Doves Nursery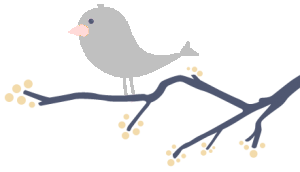 Here at Doves Nursery I feel very blessed to be able to create these wonderful life like little newborn babies that people will love and treasure for many years. Reborns are Beautiful and realistic Hand Painted Baby Dolls that are not only collectible but also wonderful to hold. Many people who have found that they are perfect for Cuddle Therapy.
Like in all Nurseries our Babies do not stay in the nursery for long. They are adopted sometimes faster than I can create them. If you see a baby and fall in love but it has already been adopted or if you have something special in mind, I also do custom orders. You need to contact me about what you are looking for and I will try my best to create the baby of your dreams. Every baby is very unique and is as one of a kind as a real newborn. No two are alike. I hope you browse through our nursery and enjoy all the sweet faces of the newborns.
I also offer a layaway plan for those of you that fall in love with one of these sweeties but are feeling the crunch like everyone. We ask for 1/3 down, which is non-refundable if you happen to change your mind. I will allow a 30 day layaway and you can make any type of payment that you like, as long as it is finished at the end of the 30 days.
For custom orders it takes me between 4 and 6 weeks, give or take a week. I ask for half down on the custom babies and the balance to be paid when baby is finished. Babies will be on their way home within 24 hours of last payment. Unless it is a weekend.:))